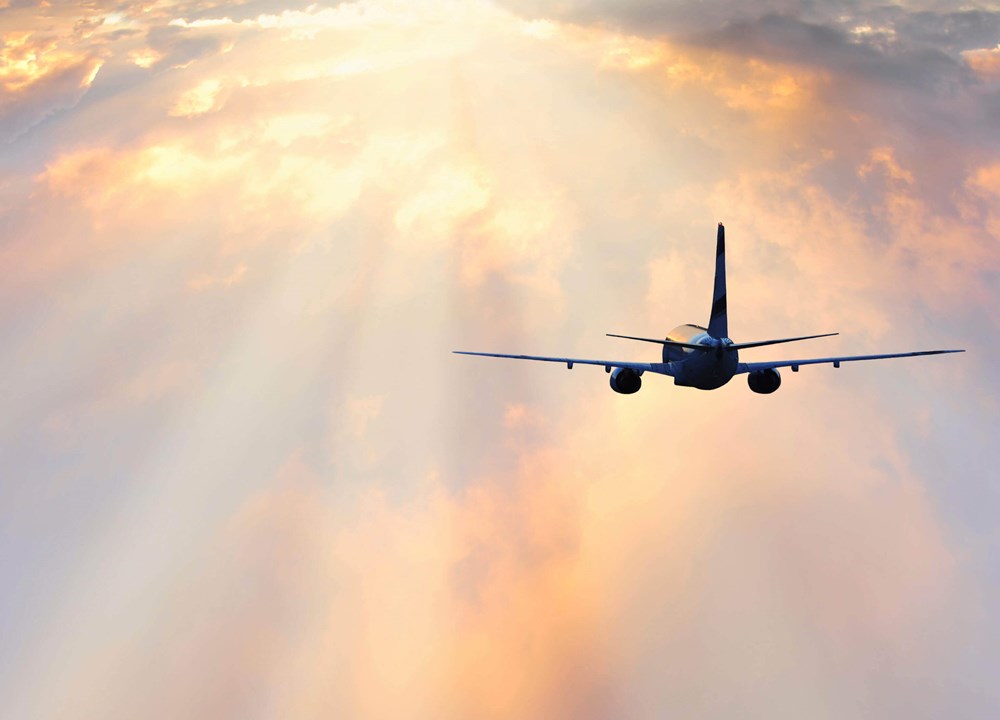 At Hermosa Plastic Surgery, located comfortably in the eastern region of Albuquerque, NM, hundreds of patients travel from both in and out of state seeking the surgical care of board-certified plastic surgeon Dr. Miguel Gallegos. Because of this, our esteemed plastic surgery facility has happily teamed up with the Marriott at Sheraton Albuquerque Uptown to provide visiting patients with a luxury hotel experience with discounted room rates.
Hotel Accommodations
The Sheraton hotel is centrally located, and it boasts close proximity to many of the city's most prominent businesses and eateries. Because of our valued partnership with the Sheraton Albuquerque Uptown hotel, room rates begin at $109 a night, and every room comes with complimentary high-speed internet access. The Marriott at Sheraton Albuquerque Uptown also features many useful amenities, such as an on-site fitness center and a lavish outdoor pool.
Attractions and Restaurants
The great city of Albuquerque, NM has many historical sites and modern attractions for visiting patients and their families or travel companions to enjoy during their stay. You may want to add a few of the following attractions to your itinerary while you are in Albuquerque, such as the Albuquerque Museum, the Botanical Gardens, Old Town Albuquerque, Roosevelt Park, the Isleta Amphitheater, and the ever-prominent local restaurant scene that features popular cuisine native to our city. In addition to these numerous venues, patients also express an appreciation for the stunning mountain views visible all throughout the city. We look forward to meeting you. If you have any questions about your stay in our city or would like a recommendation, please give us a call — we would be happy to assist you.