Procedure Name:

Chemical Peel Procedure

Recovery Time

Varies
Wow your skin with one of our customized, medical-grade chemical peels (in light, medium, or deep intensities) made to support the needs of your skin.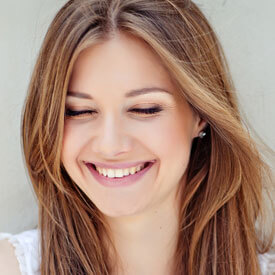 Procedure Name:

Facials Procedure
You can just relax during a Hermosa Plastic Surgery facial while we pamper your skin and restore circulation to provide you with a healthy glow.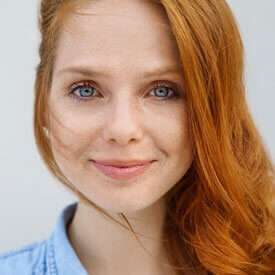 Procedure Name:

HydraFacial® Procedure
A HydraFacial can be personalized in order to fit your unique skin care needs in order to allow for improved skin tone, texture, and appearance.